Movers Toronto Request a
Quote
If you would like a more detailed estimate, we also offer free in-home estimates. This allows us to see exactly how much you need to move, so we have a better idea of what we're dealing with. This is a good idea if you have large or extra fragile items that might be tricky to move and might require some additional planning.
The main focus of Movers in Toronto is on our moving and packing services – Home Art Moving is one of the best Toronto moving companies that has good experience behind us and we know how to make their clients happy. We strive to get the job done quicker and better than the rest. We provide moving services locally and to most parts of Canada.
A fact that you can check with good moving reviews on Canada's largest and most trusted source for connecting with home professionals such as Google review, Yellow Pages, and social networking platforms like Home Stars.
Today movers in Toronto have to work even harder to compete with their many competitors around which offer moving services in the most populated city in Canada.
We have been serving the Toronto area for over 15 years. We have a variety of trucks and equipment to get the job done faster and quicker.
We are familiar with a lot of the buildings in the downtown region and this can help us save you time on moving. We also move very fragile items such as paintings and various other art around the Greater Toronto Area and beyond.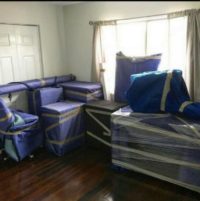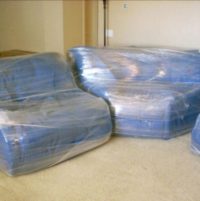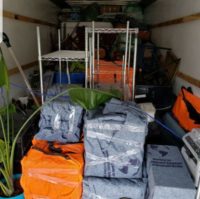 Location
Home Art Moving & Delivery
567 Roehampton Avenue Unit 1
Toronto, ON, M4P 1S5
Contact
Need additional assistance? Please contact us:
647-520-9688
Hours
We are open Monday to Friday, from 9:00 am to 9:00 pm.