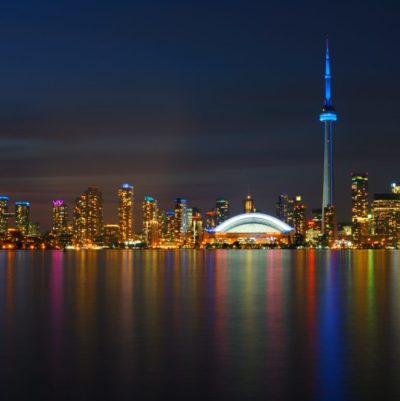 Toronto Movers – Home Art Moving
Toronto movers are highly trained professional movers that can move your belongings from point A to B with ease and comfort. While you'll be focused on your work we'll do the hardest moving and packing work for you. Out of all the movers, Euro moving has the best reputation for fast, safe, and most trusted moving service. We're proud to provide local moving service in Toronto
Moving services today are as popular as they were 20 years ago, while an increase in technologies-related services is playing a bigger role in helping customers find the best moving services. Professional Movers Toronto main task is to help people to relocate their furniture and other belongings in the fastest and the most secure, comfortable way possible. The main focus of movers is on their moving and packing services – one of the best Toronto moving companies have got good experience behind them and know how to make their clients happy, a fact that you can check with good moving reviews on Canada's largest and most trusted source for connecting with home professionals such as Home Stars, Yellow Pages, and social networking platforms like Google+, Facebook and Twitter. Today movers have to work even harder to compete with their many competitors around which offer moving services in the most populated city in Canada.
When you move with us, you know your things will be safe. Before we move anything, our professional movers in Toronto will protect your furniture with our heavy duty storage blankets. We also carry shrink wrap if your items need an extra layer of protection. To prevent any damage to large furniture items, we use shoulder harness straps and padded dollies for extra protection. We also make sure we protect all your hardwood and tile floors when we get to your home
Dedicated to Quality
Toronto Movers follow a particular set of steps to ensure that your move is completed on time and to your satisfaction. We also try to make the day as light-hearted as possible. When you move with us, it's almost fun! The way it should be.
Location
Home Art Moving & Delivery
567 Roehampton Avenue Unit 1
Toronto, ON, M4P 1S5
Contact
Need additional assistance? Please contact us:
647-520-9688
Hours
We are open Monday to Sunday, from 9:00 am to 9:00 pm.