Mississauga Movers
Our Movers and Packers Mississauga use furniture moving blankets, hand trucks, and more moving instrument to get your belongings safely into the truck. If you need any specific service, we will help you with pleasure. If you'll schedule it's also possible that Mississauga Movers could move your vehicle from one to another destination as this kind of service is not a problem for us talking to your customer
The Best Movers Mississauga
On a moving day, we will do every moving step for you. We're providing the highest quality of services: we show up at your door on time and do the task both quickly and professionally. We provide proper and on-time packing and unpacking services. We have hired the best industry talent and our professional team is highly trained and certified. The proficient movers is the perfect destination for professional moving and storage services to residential and commercial clients in Ontario.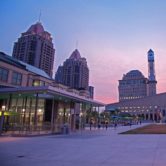 Movers Mississauga
Movers in Mississauga begin the journey to your new house as soon as the moving truck is ready. Despite the distance to your new place, our residential movers in Mississauga make sure that your belongings arrive safely. Once the truck arrives at your new house, condo or apartment, our friendly and trained Mississauga movers are ready to do everything they can to make sure that you're moving is convenient as well as less stressful. If you give us a tour of your new place and show where each box belongs, the truck will be unloaded quickly, and the things will be put in the places you wanted. We understand that moving can be difficult and stressful, that is why we're trying to do as much as we can to make this move easier for you. We take the stress out of moving in Mississauga.
Sign up for our newsletter today.
We can send you moving tips and special offers that we may have to help you with your next move. Get a quote even if your not planning to move right away but just browsing.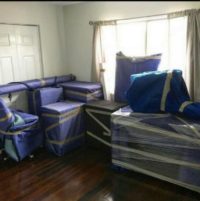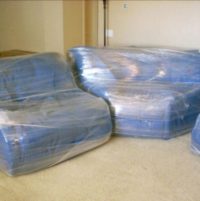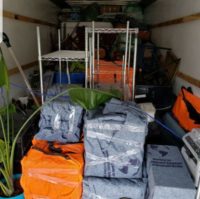 Location
Home Art Moving & Delivery
567 Roehampton Avenue Unit 1
Toronto, ON, M4P 1S5
Contact
Need additional assistance? Please contact us:
647-520-9688
Hours
We are open Monday to Sunday, from 9:00 am to 9:00 pm.